Internet Technology insights & special offers to help you do more with less
I am getting cheaper pricing for hosting from other providers. Why is your price high?
Firstly, let's understand that all hosting is not created equal.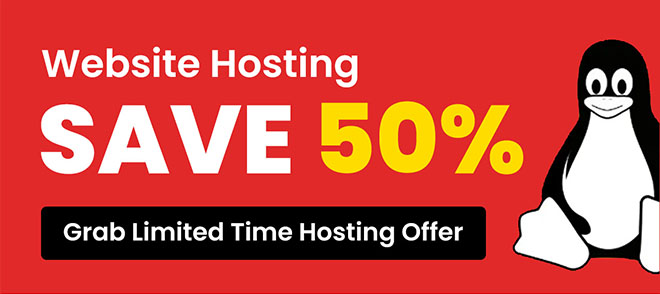 If you are looking for a bargain, our Global Hosting is on 50% SALE for a limited time & delivers an amazing price.
However, for any reason, you want to host your website in-country, then your search ends here. We are Middle East's most trusted web host and provide hosting services from Dubai, UAE, and Riyadh, Saudi Arabia data Centres with 24/7 local support and offer market-defining hosting products & highly competitive pricing.
From Web Hosting to powerful Dedicated Servers, we've got you covered.
Explore all Hosting options
In addition, Managed X for Web Hosting delivers a 100% hands-free managed experience including security monitoring, daily backup, 24/7 priority support, etc.
Transfer Your hosting to us. Contact Sales
GET FREE MIGRATION + $$$ CREDIT FOR YOUR REMAINING TIME