Before proceeding further with installation process make sure to keep ready or create one of the below email address:
—–
admin@yourdomain.com
administrator@yourdomain.com
hostmaster@yourdomain.com
webmaster@yourdomain.com
postmaster@yourdomain.com
—–
[As within installation the verification mail will be sent to one of these email address, its mandatory to ensure one of these mailboxes created with your domain and is capable of receiving emails.]
*Once you confirmed the SSL order activated:
-Login to your cp on cp.buzinessware.com.
-Go to WEB>> SSL Certificates.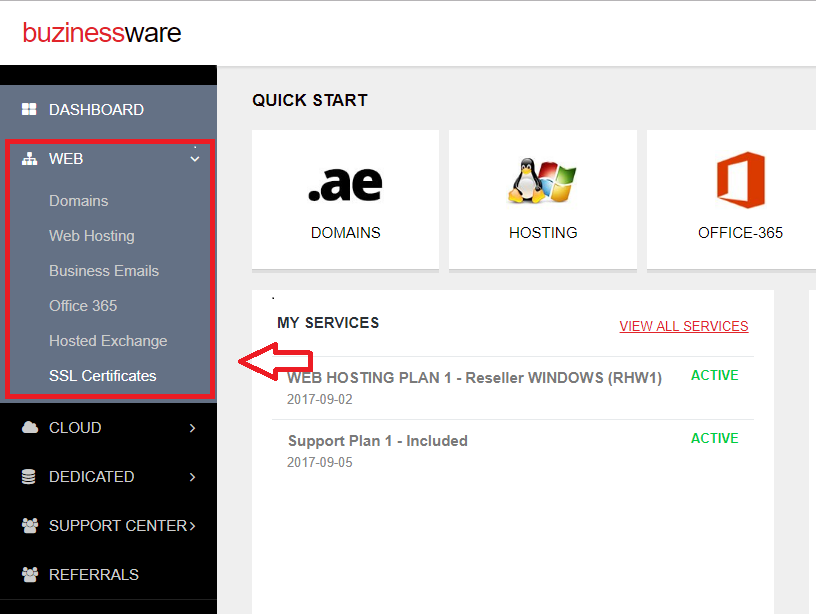 -Click on View.
-This will be redirected to Product details where you will get a Token code and Token ID required for installation process as given below: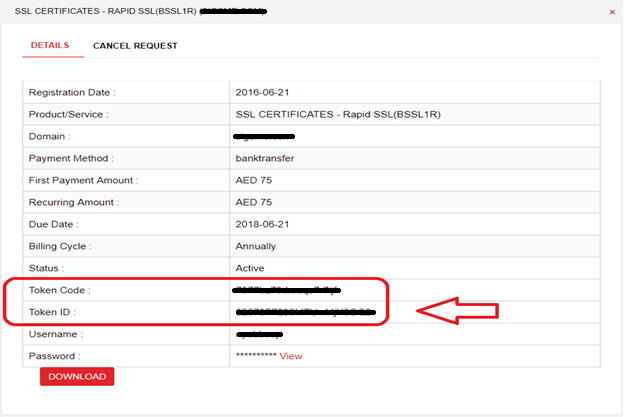 Next,
-Login to your cPanel.
-Search for Autoinstall SSL as given below: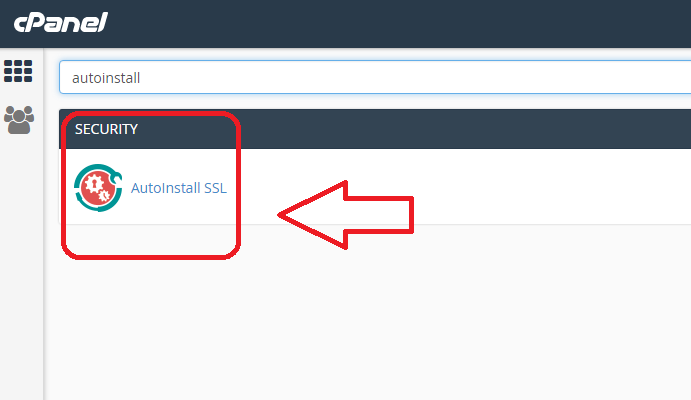 -You will be redirected to a window as given below: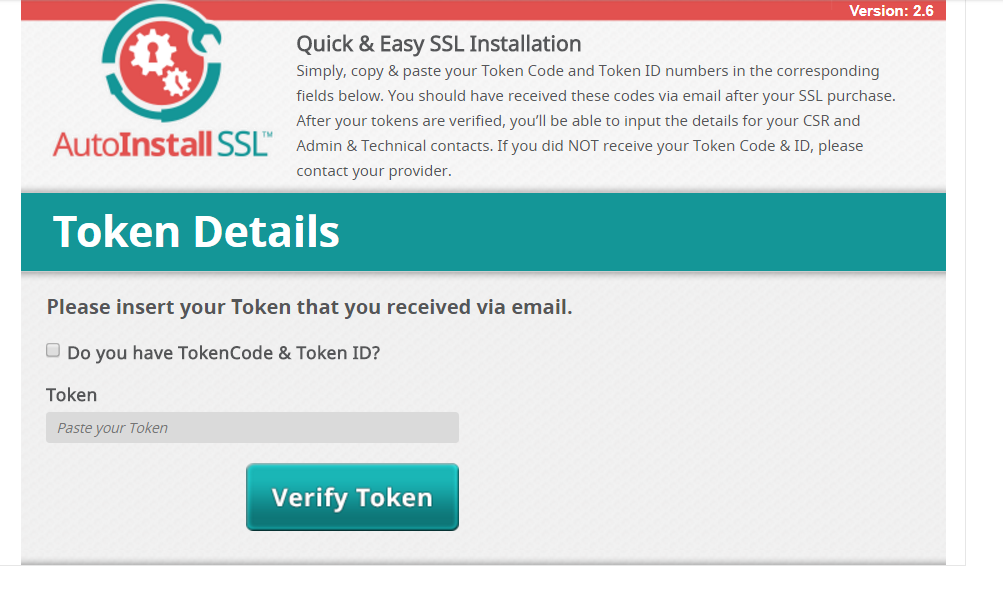 -Click on check box for Token Code & Token ID as given below: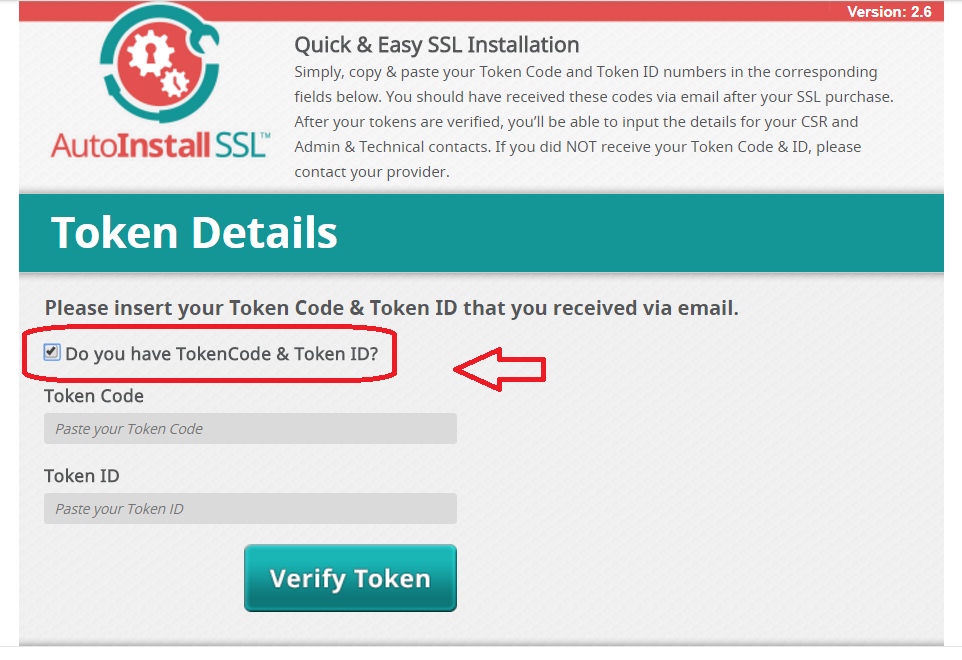 -Here you will get an option to enter Token Code and Token ID which you have to copy from cp as explained earlier. Once done, click on "Verify Token".
-If this is correctly verified, the following screen will appear: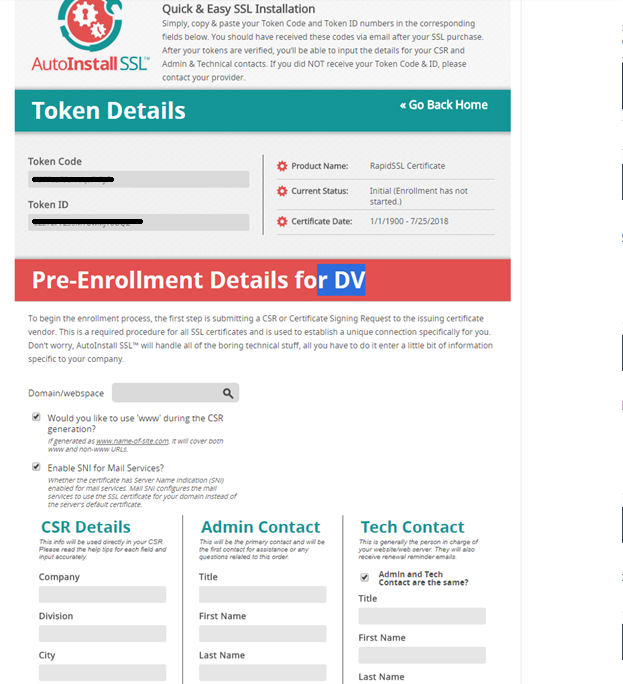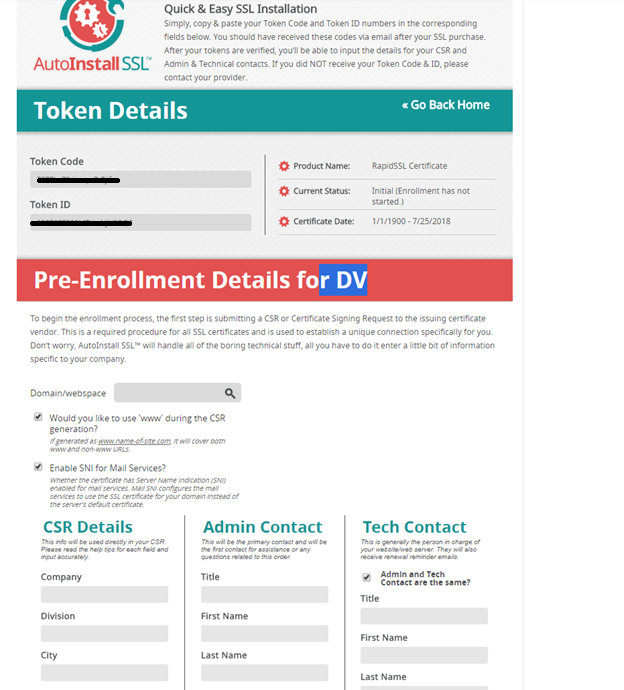 – Enter your domain name within the box for Domain/Webspace.
Note: Make sure to click on both checkbox for using domain with WWW for CSR generation and Enabling SNI mail Service.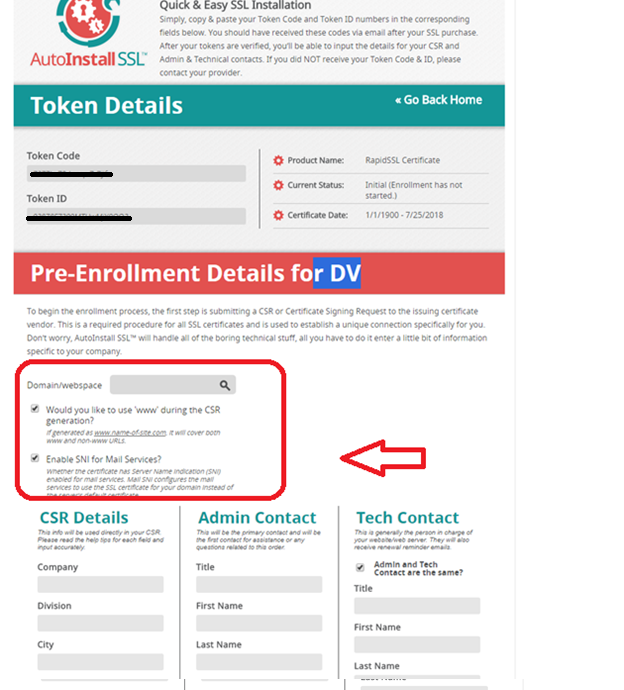 -Complete the CSR details.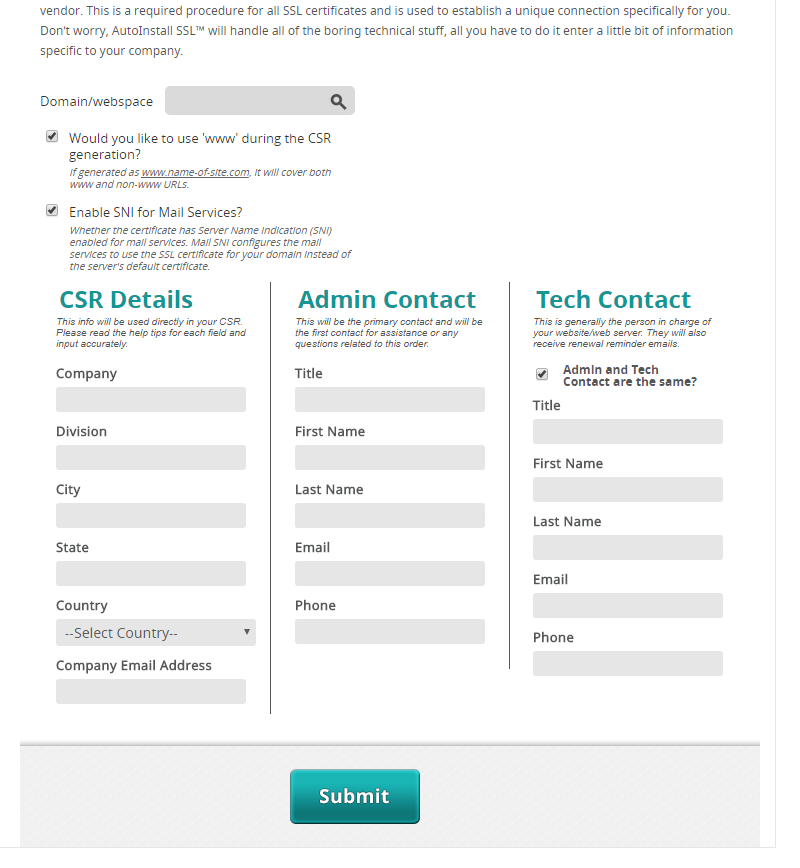 Note: For company email address make sure to have an administrator or Webmaster email address with your domain which should be capable of receiving emails. As once you submit the required information, you will receive a verification email on the same email address.
Examples:
admin@yourdomain.com
administrator@yourdomain.com
hostmaster@yourdomain.com
webmaster@yourdomain.com
postmaster@yourdomain.com
-If your Admin and Tech contact details are same then click on check box for the same option within Tech contact which will copy Admin details as it is in tech contacts.
-Click on "Submit".
Once you confirm the approval email sent to your contact email address as mentioned above, you will see the below given window.
Wait until the completion of all the processing and you will be done with your SSL installation using Autoinstall SSL option from cPanel.